Departmental Events: Applied Science
The department of Applied Sciences in Bharati Vidyapeeth College of Engineering is affluent and exceptionally competent in bringing out the best in the budding engineers. The department takes care of the all round development of the new students admitted to the field of engineering. The students are prepared technically as well as ethically through various activities.
Events: 2021-22
I. First Year Orientation Program: 2021-22.
Orientation program for First Year students was scheduled on 4 January 2021 at 12.00 pm on online mode due to COVID-19 pandemic. The convenor for the program was Dr. Vaishali Agme. In the orienatiin program newly admitted students are introduced the syllabus, teaching faculty, rules and regulation of the college and attendance. Students participation was immense and active for the program.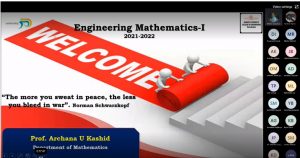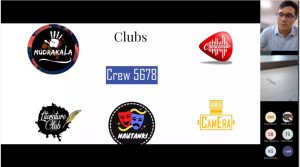 II. Induction Program
An Induction program was conducted for first year studets, which comprised various activities for the students. Dr. V. N. Agme was faculty co-ordinator and Prathamesh Dhuri (General Secretary, Student Council) & Emad Desai (President, Sigma) worked as students representatives in association with SIGMA. 
Following activities were conducted in the Induction Program.
1. Dance Competition.
2. Elocution Competition.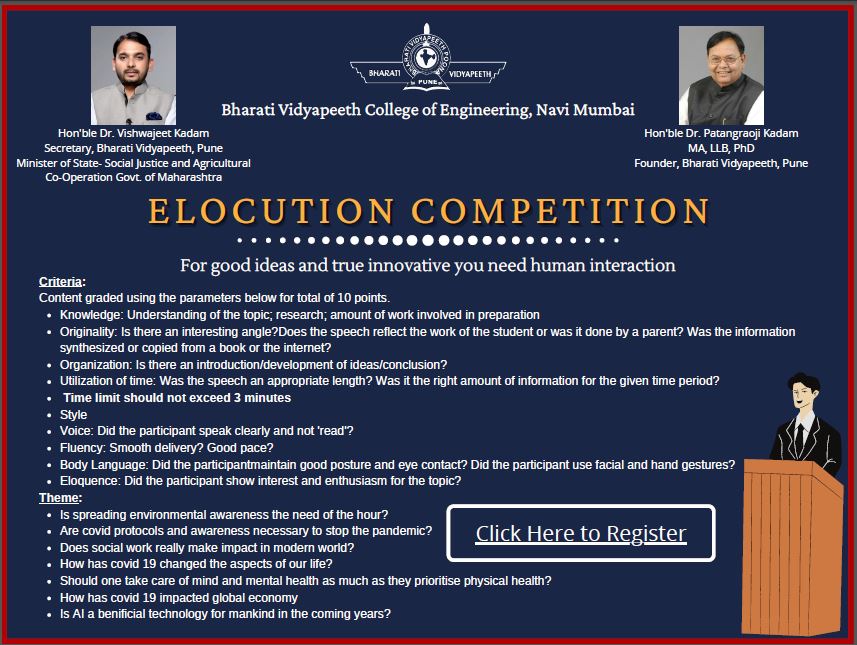 3. Essay Wtiting Competition.
4. Instrumental Symphony. 
5. Photography Competition.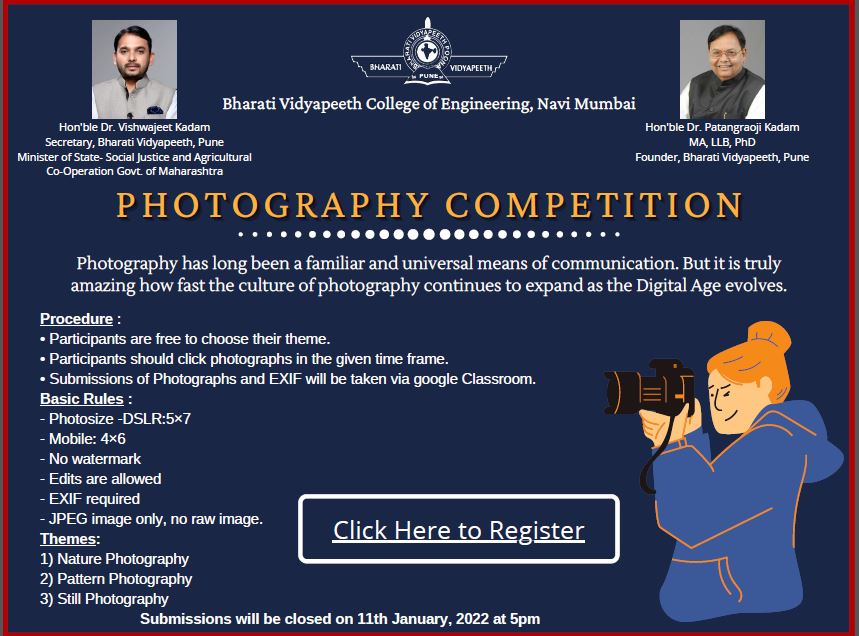 6. Singing Competition. 
7. Sketching & Origami Competition. 
8. Work on Movie/Short Film Competition.
Departmental Events: 2019-2020
                                                              Contents
| | | | |
| --- | --- | --- | --- |
| Sr. No. | Name of Event | Date | Name of Coordinator |
| 1. | Tree Plantation Activity in College Campus | 22nd July 2019 | By NSS Team |
| 2. | Tree Plantation Activity In Damole village | 6th August 2019 |  By NSS team and Prof. Deshmukh |
| 3 | Orientation for Students and Parents | 6th August 2019 | Prof. Anuradha Shukla and Prof. G.M. Kharmate |
| 4 | Induction Programme for Students | 7th-9th August 2019 | Prof. Anuradha Shukla and Prof. G.M. Kharmate |
| 5. | Career Counselling Session | 9th August | Mr. Gejo Shrinivasan |
| 6 | Skills development Sessions | 8th & 9th August | Sigma Cultural club, NSS, Sports club of BVCOE |
| 7. | Personal counselling | 8th August 2019 | Swami Satyanand jee, ISKCON |
| .8 | Teacher's Day Celebration | 05th September 2019 | Dept. |
| 9. | Clenliness Drive in Jila Parishaad School | 25th September 2019 | NSS |
| 10. | Freshers Party | 8th October 2019 | Prof. Vaishali  Agme |